Hi! I have another guest blogger here today to share her Christmas wish list! Anything on the list you would love to unwrap? Be sure to check out Stefani's blog here!
Hi!! My name is Stefani and I blog over at Miss Jo and Co. I write about my life as a mother of one, wife to a law student, and aspiring homemaker. I am so excited to be here on Molly's blog to tell you about my Christmas wish list.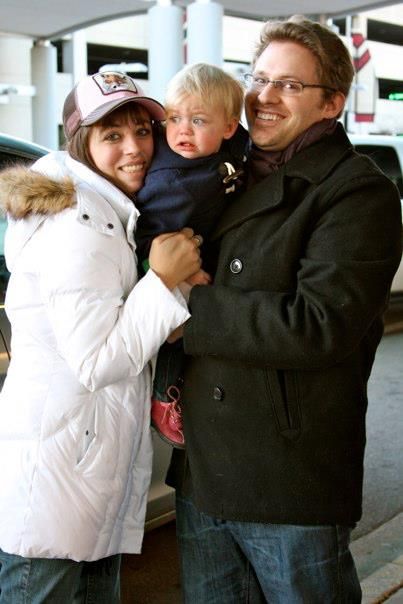 So...here we go!
My Grown Up Christmas List
I made a bucket list recently, and on it was my dream to host a cheese party...
Remember what I said about vintage books? Aren't these gorgeous?
I love that this bear is wearing a bright pink tutu around her neck. Must have.
Why go to The Melting Pot when you can have a fondue party every night at home?
And last, but not least…a super cute t-shirt to chase Miss Jo around in.
Thanks again to Molly for letting me guest post!
What are you hoping for this Christmas?